THIS IS WHERE THE MAGIC HAPPENS
READY TO FIND OUT HOW ROCKASELLER IS GOING TO BOOST YOUR BEVERAGE BRANDS?
PEOPLE WILL LOVE YOUR BRAND
#1

BUILDING
YOUR FAN BASE
Rockaseller inspires consumers to love your brands, increases brand calls and creates brand loyalty.
UTILISE THE CURRENT MARKET
You snooze you lose!
This is where to find your opportunities! Rockaseller is always up to speed with the latest trends so we can seize them all!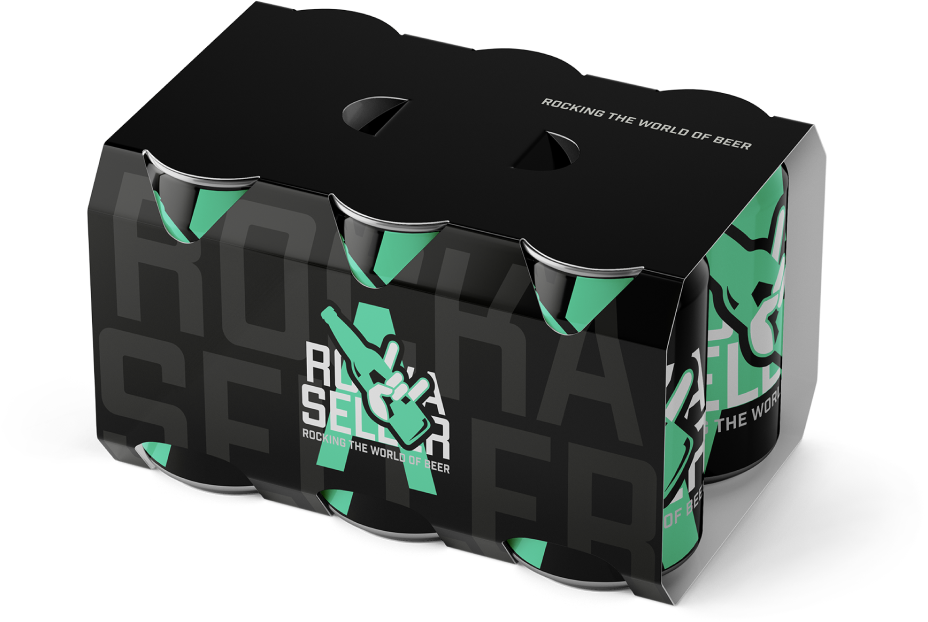 ROCKING
YOUR BRAND
360º OVER
ALL CHANNELS
Engaging your fans for brand calls any time, anywhere!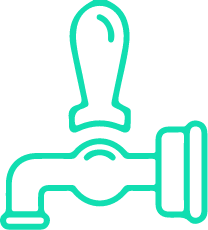 We create fans in the right business, in an appropriate style with the perfect activation.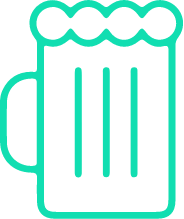 We aim at the heart of your fans with the perfect fit brand experience.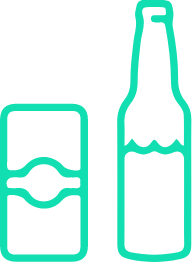 We add experience to the drinks category by promoting and activating a tailor-made assortment.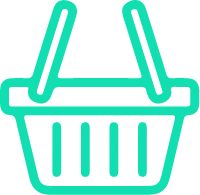 Our e-commerce brings your brands directly to your fans.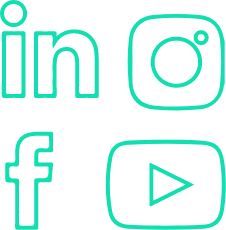 Through targeted social media campaigns we connect new generations of fans and increase brand calls.
'Let's get this show on the road'
We have everything in place to get your fantastic brands where they need to be.